The Foam Lake Water Park is CLOSED for the Season! See you in 2017!
Foam Lake Water Park Hours:
The Foam Lake Water Park regular hours are 12:30-8pm, 7 days per week June through August.  Hours change due to lessons and are posted at the pool and updated on website.
Please Call 306-272-4280 before you come to check any unannounced closures due to weather, fouling, etc!
Please check back for updates regularly.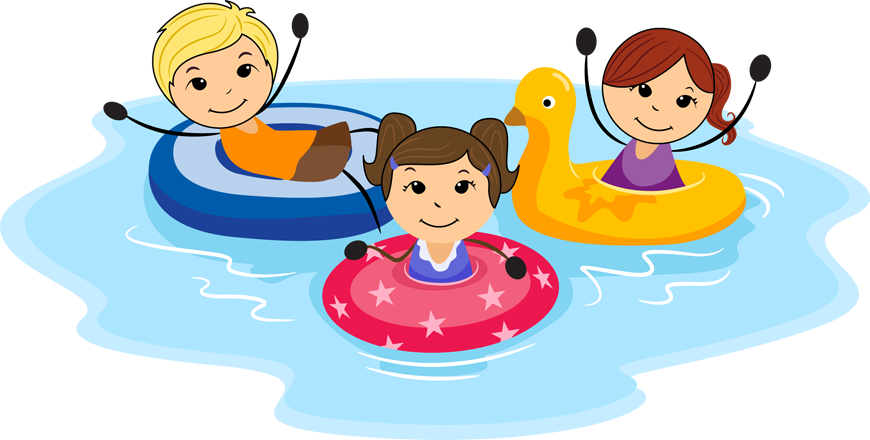 Foam Lake Leisure Services Office (call September to May when Water Park is closed) 306-272-3538