The Foam Lake Community Theatre is run entirely by volunteers and shows a variety of movies October – June.
Showtimes are Fridays at 7pm and Sundays at 2pm
All movies are 5.00 unless otherwise stated!
Movies subject to change without notice (this happens from time to time if movie does not ship from supplier in time)
UPCOMING events/movies:
NOV 16 – UNCLE DREW
NOV 18 – INCREDIBLES 2
NOV 23 – SUPER TROOPERS 2
NOV 30 – I FEEL PRETTY
DECEMBER MOVIES COMING SOON!
Call Jen at 306-269-7167 for party or event booking
Theatre rental – 75.00, With large batch of popcorn (20 bags) – extra 20.00, with small batch of popcorn (10 bags) – extra 10.00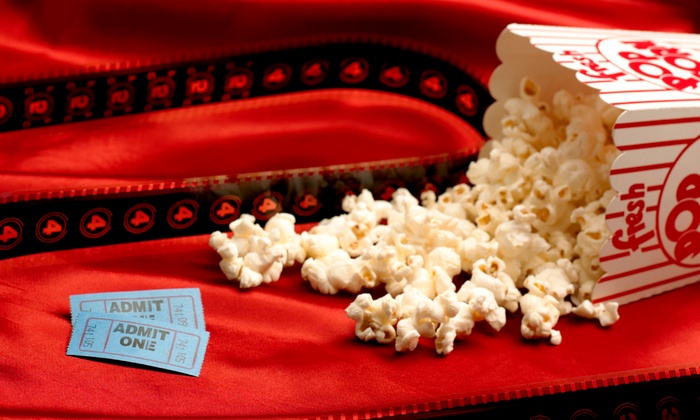 SEE YOU AT THE MOVIES!
Note – The Foam Lake Community Theatre closes for the summer but is still available (upon volunteer availability) for private rentals